Located at 59°N in rural Sweden, Ridgedale Permaculture is a 10-hectare farm that integrates pastured eggs and chickens, no-dig market gardens, silvo-pasture and orchard systems, all while offering an example of how holistic design can help pave the way to a new model of food production that is small-scale, profitable and regenerative for the land.
Discover how Richard Perkins and his partner Yohanna Amselem managed to turn this abandoned farm into a vibrant place that is now as much a working farm as it is an education hub.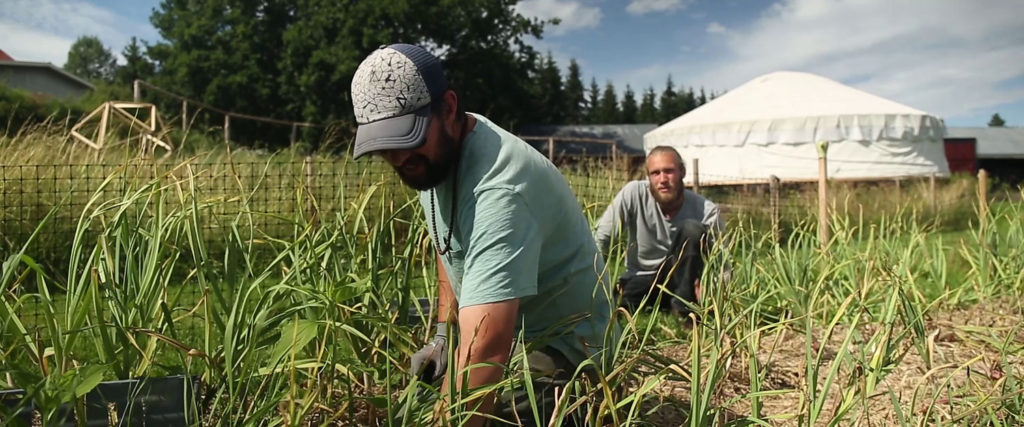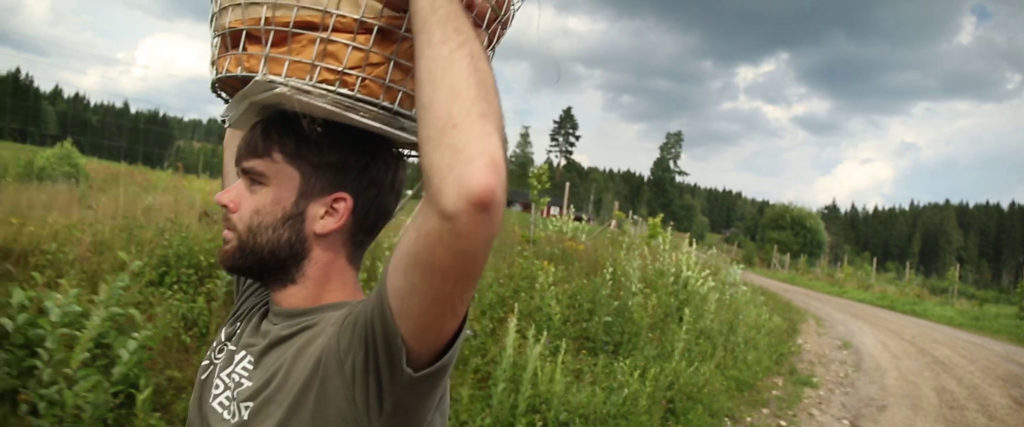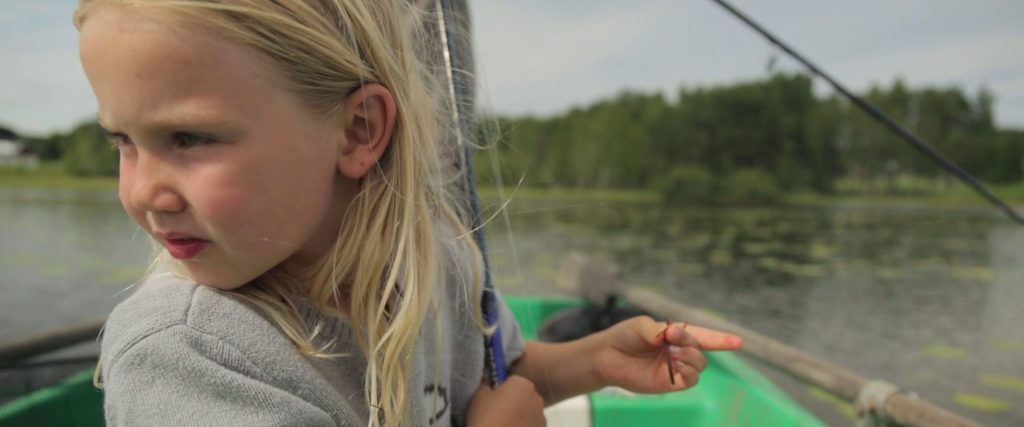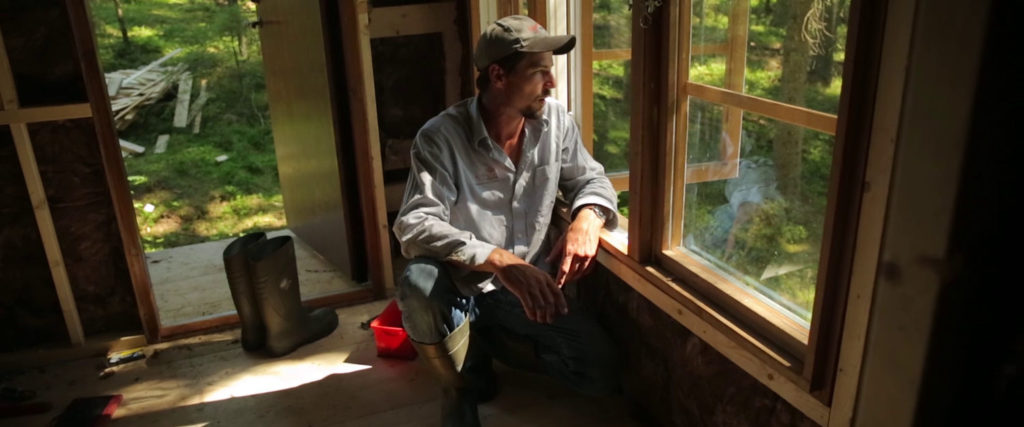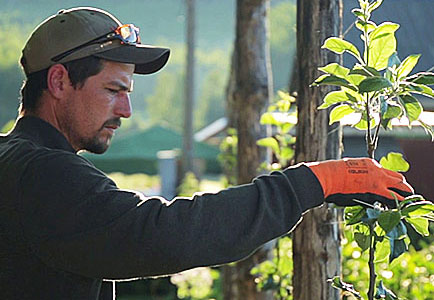 Richard Perkins is an internationally-regarded teacher, innovative farmer, permaculture leader and author of Making Small Farms Work. He has worked professionally in every major climate zone across several continents consulting to projects, farms & industry, and has also led over 40 solo Permaculture Design Course's as well as dozens of other specialist courses, practicums and seminars. He's the co-owner of Ridgedale Permaculture.