Coming soon
Fermentation Revolution
An educational documentary in which food entrepreneurs, authors and all-around fermentation geeks David Coté and Sébastien Bureau share with you the ins and outs of traditional fermentation processes with a modern twist.
pre-order now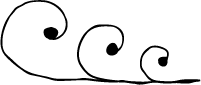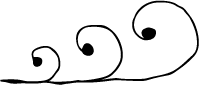 We'll keep you posted, not spammed.
Sign up for our newsletter to find out about new projects, videos and special offers. Our updates are short, to the point, and infrequent.