 this is where you start.
Welcome to Possible Media. We make documentary and educational films about innovative models and ideas, with the intention of inspiring people into action. If you're interested in permaculture, regenerative agriculture, self-reliance and sustainability, take a moment to discover our feature films and video shorts.
discover our films
watch our video shorts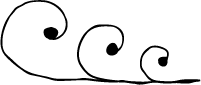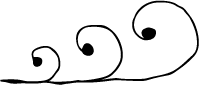 We'll keep you posted, not spammed.
Sign up for our newsletter to find out about new projects, videos and special offers. Our updates are short, to the point, and infrequent.