Filmed over an entire growing season in Quebec's beautiful Eastern Townships, The Market Gardener's Toolkit offers an unprecedented insight into the daily operations of the farm, from seeding to transplanting, from weeding to harvesting.
No matter the scale of your project, whether a small urban farm or a full-scale commercial market garden, this film will offer valuable information and help make your operation more efficient and profitable.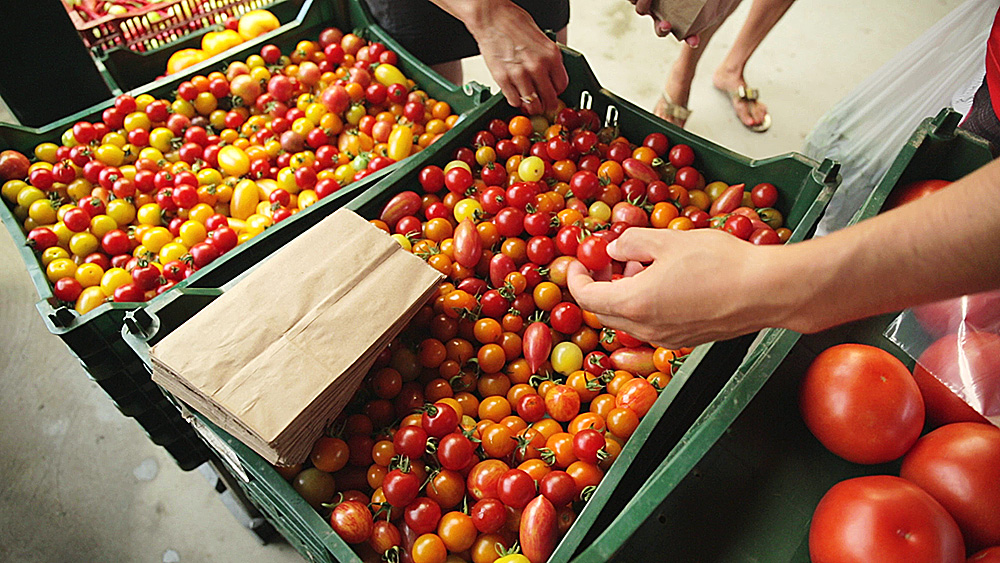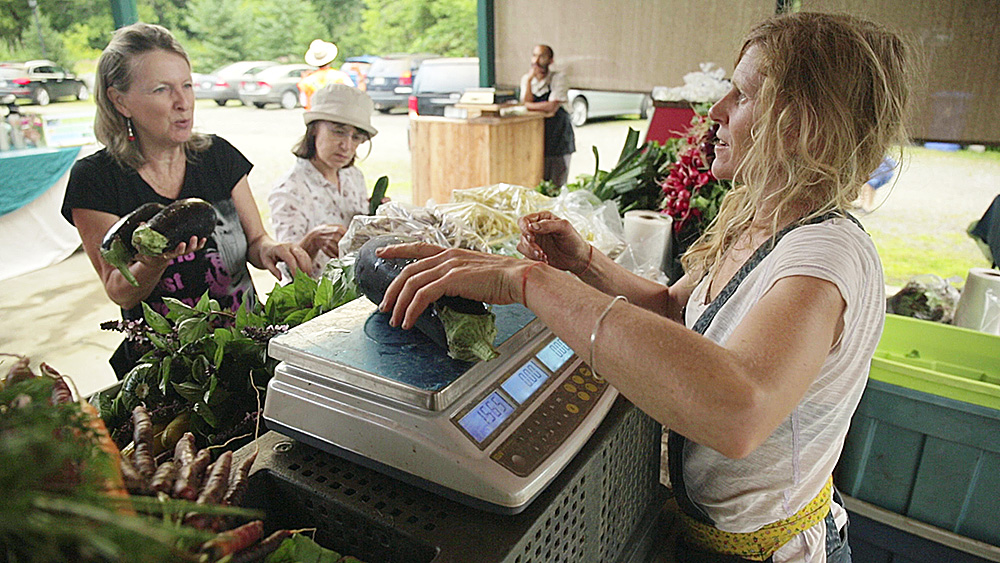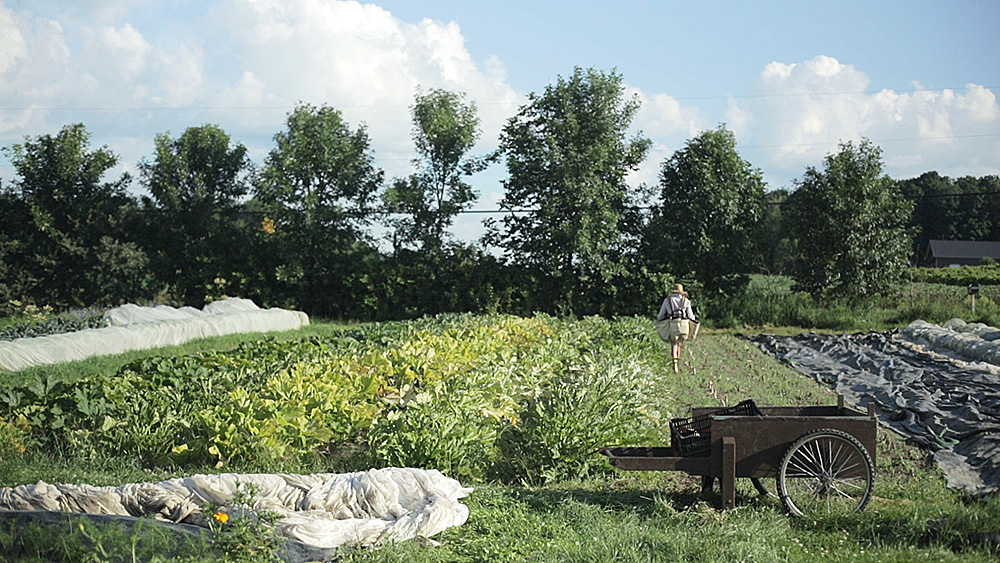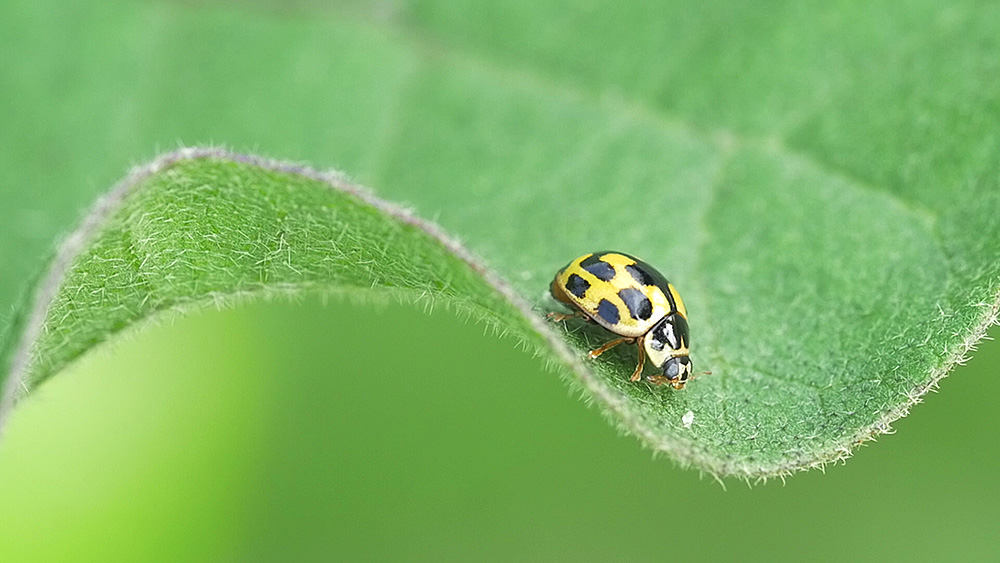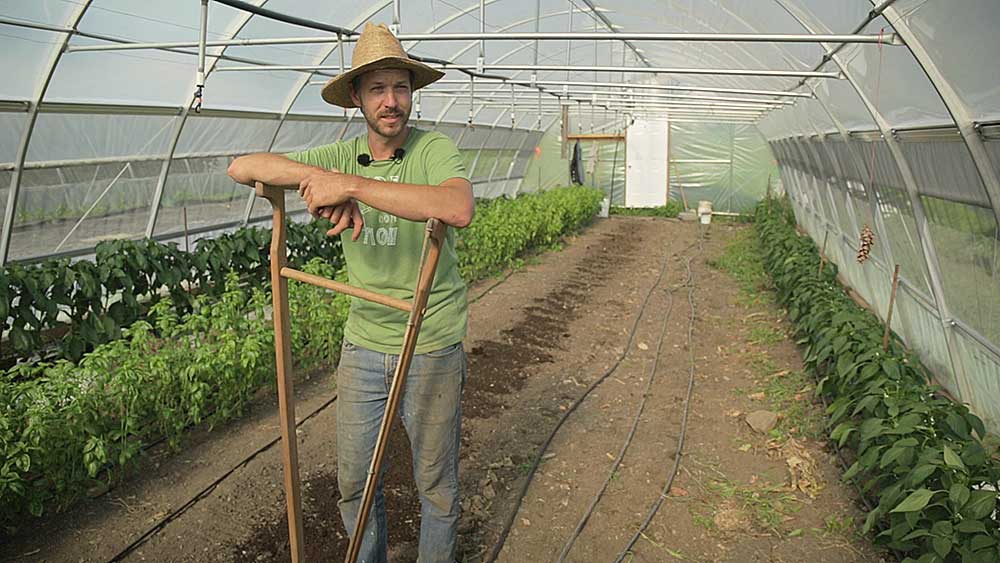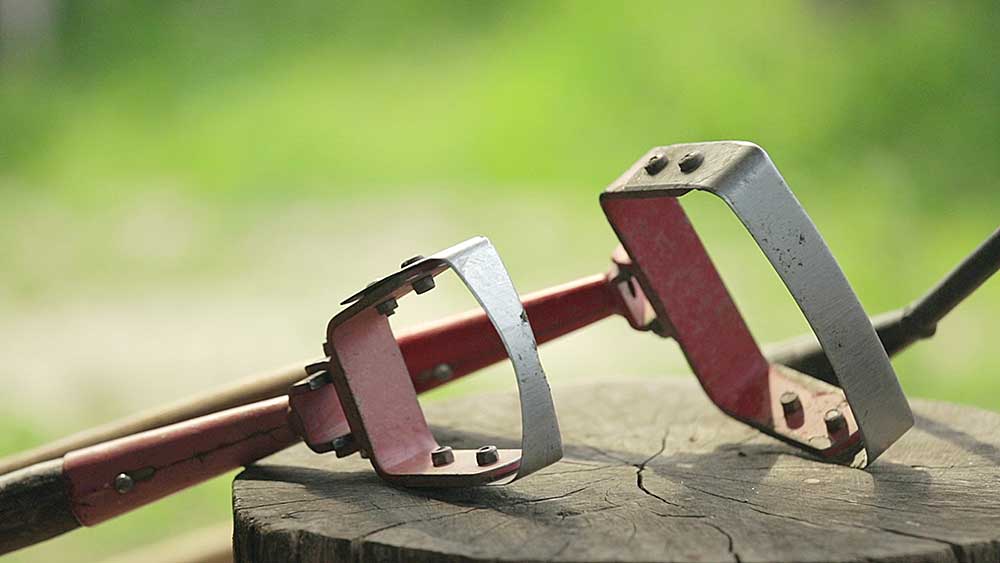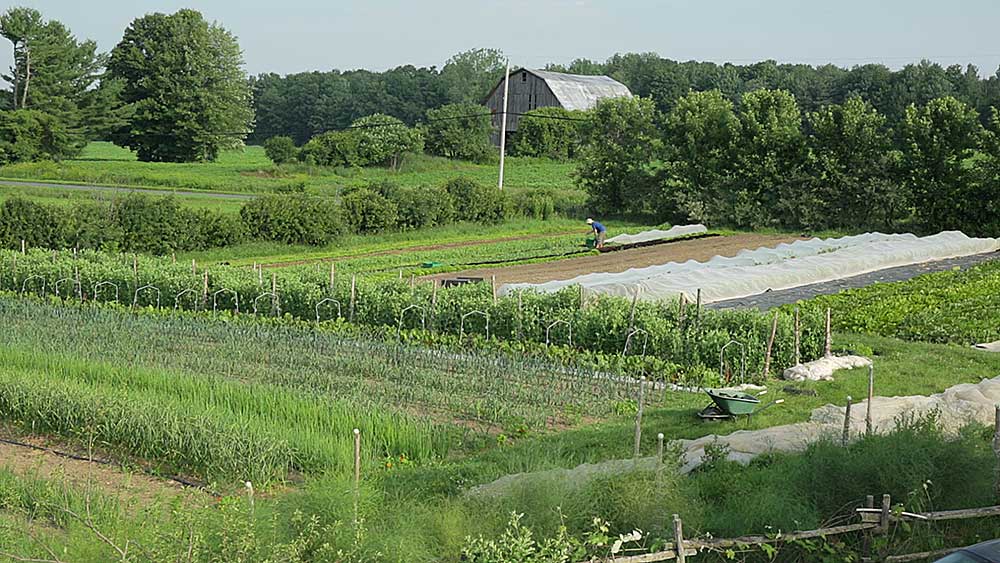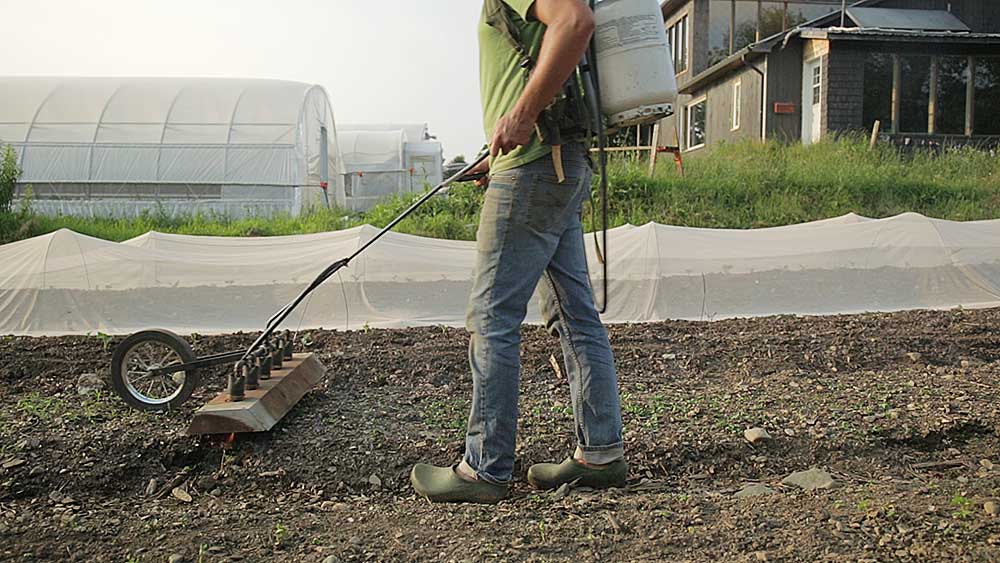 Masterful, beautiful, clear and articulate. A full-time salary from a tiny farm leaps into possibility through The Market Gardener's Toolkit.
Well done, clearly presented and very complete. Any young grower would gain immense benefit from watching it.
Film contents
the greenhouse & nursery
the permanent bed system
bed preparation
fertilization & crop rotation
transplanting
direct seeding
irrigation
weeding
insects
harvesting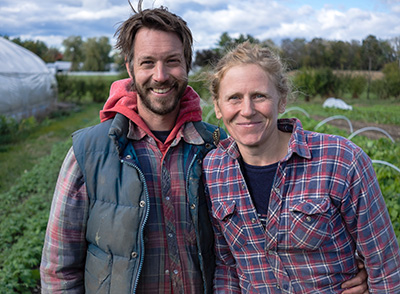 Jean-Martin and his wife Maude-Hélène are the founders of Les Jardins de la Grelinette, an internationally recognized micro-farm famous for its high productivity and profitability using low-tech, high-yield methods of production. 
Jean-Martin's acclaimed book, The Market Gardener: A Successful Grower's Guide to Small-Scale Organic Farming, has sold over 200,000 copies, and he has been invited to talk all over Canada, the US, Europe, Australia, New Zealand and China.